COMPANY PROFILE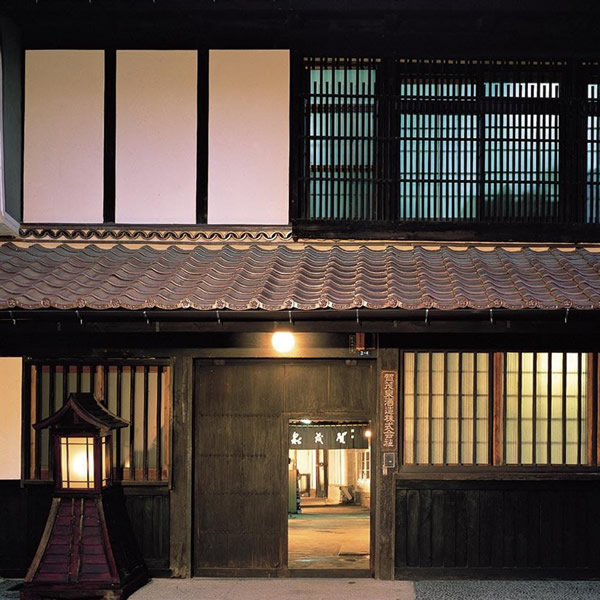 Greetings
Sake is a symbol of the Japanese culture, which has been forged by the climate of each region and the hard work of their people.
For more than 100 years, We have been able to keep brewing sake in Saijo thanks to the ideal geographical location and the patronage of our customers.
For the next 100 years, we plan to brew sake using carefully selected ingredients with our unchanging maker's beliefs, but also from the final consumer's perspective, that we also are. We will pursue our mission to preserve the ancient brewing techniques and maintain our Hometown Saijo as clean and peaceful as we can.
President Kazuhiro MAEGAKI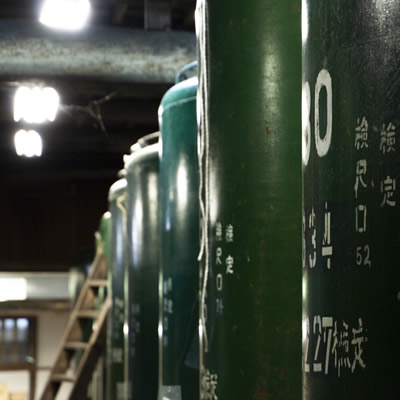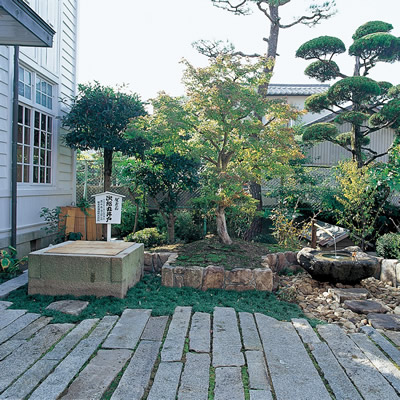 Overview
Company name

Kamoizumi Shuzo Co., Ltd.

Address

2-4 Kamiichi-cho, Saijo, Higashihiroshima-city, Hiroshima, 739-0006

Contact us

TEL : +81 (0)82-423-2118 / FAX : +81 (0)82-423-9217


Direction

President Kazuhiro MAEGAKI

Brewer Master

Toshiyuki SHINTANI member of Hiroshima Brewer Master Guild

Founded

1912 (First year of Taisho Era)

We are open

OFFICE : Monday to Friday 8 : 00 to 17 : 00
SHUSENKAN : Saturday, Sunday, National Holidays 10 : 00 to 17 : 00
History of Kamoizumi
In 1911 Juichi Maegaki was running a rice wholesale company with his father, thinking about starting sake making. At the age of 23, He settled his own sake brewing company, Maegaki Brewery in 1912.
The name of Kamoizumi was then decided, Kamo was the name of the area of Saijo, and Izumi meaning spring, in reference to the local spring water (Myogashimizu) used to brew sake.

Kazuso Maegaki, son of the founder, fought for the restoration of the original sake brewing, lost during world war II, and by 1965, started brewing sake only made by rice, rice koji and water. In 1972, after years of trial and practice, Honjikomi Kamoizumi was born and Kamoizumi became pioneer in Junmai sake production.

In 1968 Yukio Masuda became Brewer master, built the basis of kamoizumi's Junmai sake production and passed on 2007 all his knowledge to Toshiyuki Shintani, the actual Brewer master.

Hisao Maegaki, Grandson of the founder, took a ride during the first boom of Jizake (local sake) in 1975 and actively promoted our Junmaishu all over Japan.
As the Representative Secretary of the national Pure Sake Association, , and Board Chairman of Saijo Brewing Association, he traveled to various areas of Japan to contribute not only to Kamoizumi, but also to the development of pure rice brewing and his hometown Saijo's sake.
Loving his hometown he devoted himself in the protection of the mountains and water, that are important for sake brewing (Saijo Mountain and Water Environment Organization), for the production area development of sake rice Yamadanishiki (Higashi-hiroshima Sake Rice Cultivation Promotion Council), and also for the conservation of the Sake street area.

In November 2019, Kazuhiro Maegaki, 4th generation of the name, enrolled the position of President.

Recently, Kamoizumi has been exporting sake in the United States, Asia and Europe, entertaining people all over the world.

We brew sake using premium selected rice and low temperature fermentation while faithfully preserving the three-step fermentation traditional brewing. Without the use of active carbon fining you can recognize our sake by its golden color and its tasty bodied flavor.